a clear mission does not always have a clear path
Retreat from industry norms that are no longer sustainable, be a part of charting the path. The all-access pass includes two days of innovative panels and retreat talks, as well as two immersive after-parties designed to share ideas and power problem-solving.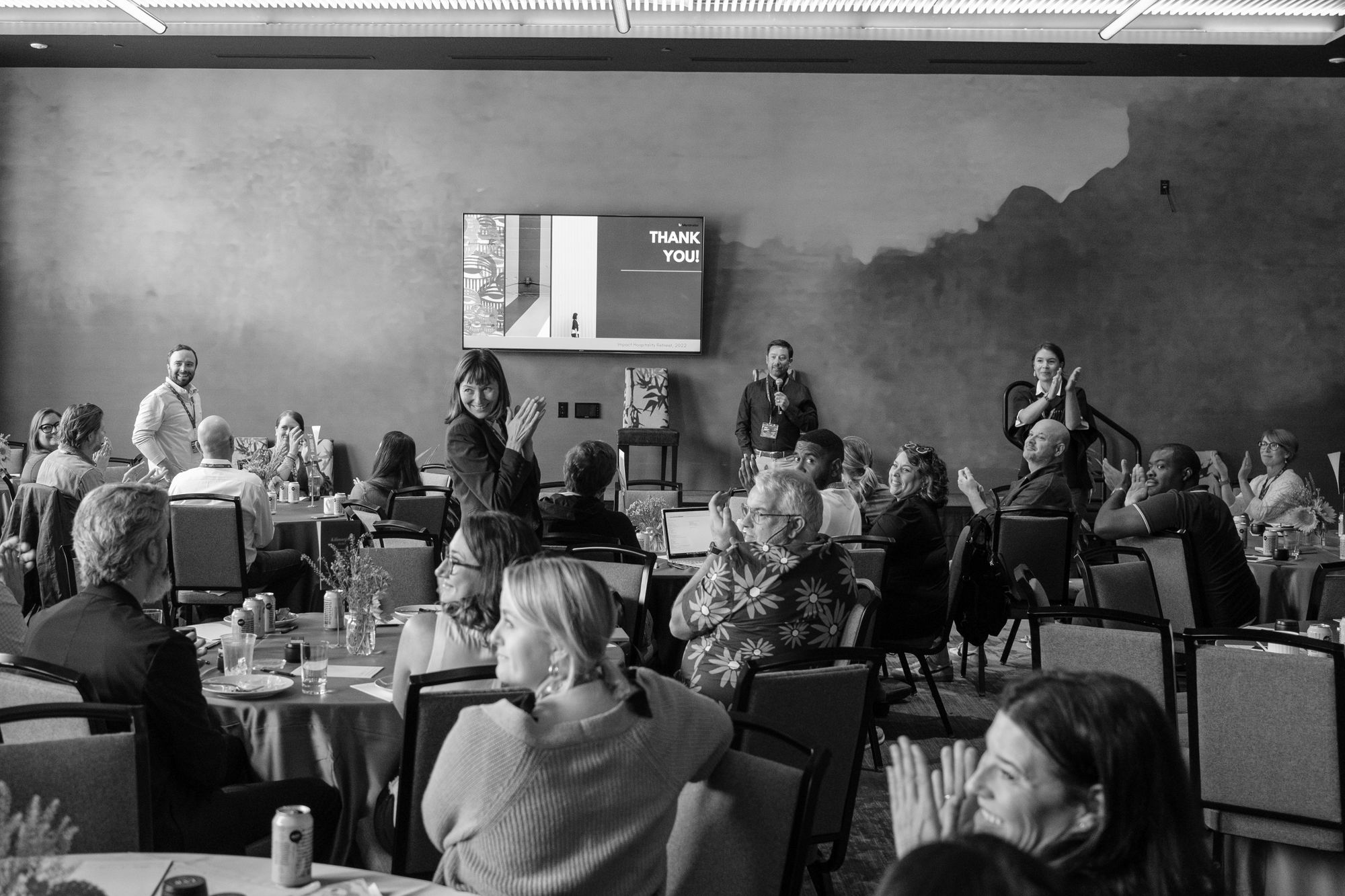 THE RETREAT - SEPT 13 & 14
Join us at the Impact Hospitality Retreat to share ideas, shape a new way forward, and reverberate solutions across our industry. By coming together we create powerful networks to forge paths of progress and turn great ideas into action. Hospitality impacts communities, we #impacthospitality.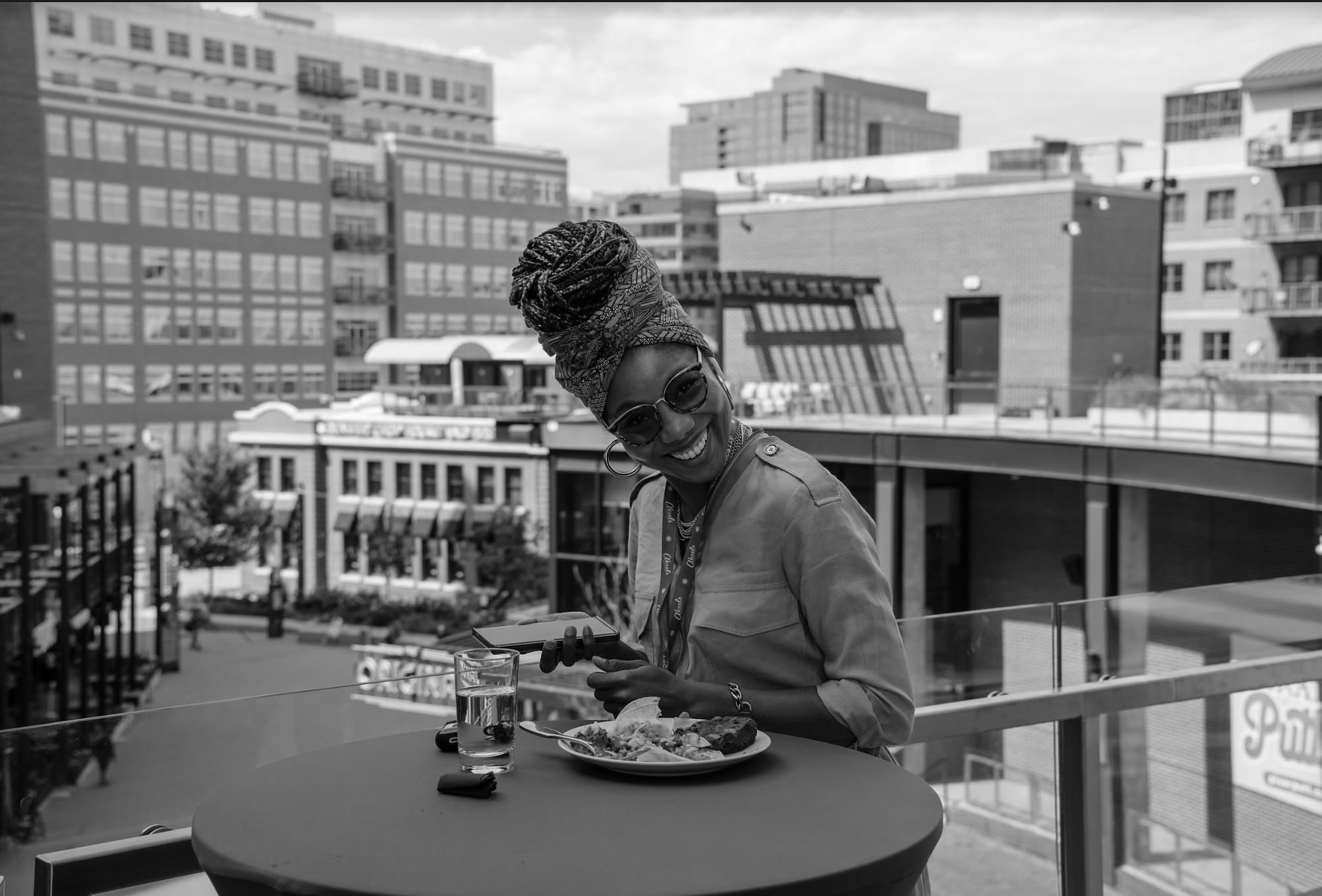 OUR MISSION
We use our platform to intentionally empower our industry. We believe our businesses won't thrive unless our people and the communities are thriving. Our goal is to prove that investment an in impact unlocks greater value, creates a net positive blueprint for our industry, and in turn benefits all.
IMPACT HOSPITALITY RETREAT - SEPT 13 & 14
2
Days of Keynotes, Panels, After-Parties, and more.
250
Hospitality Leaders & Innovators
By strengthening our social impact network, we strengthen the whole.