Our 2021 Event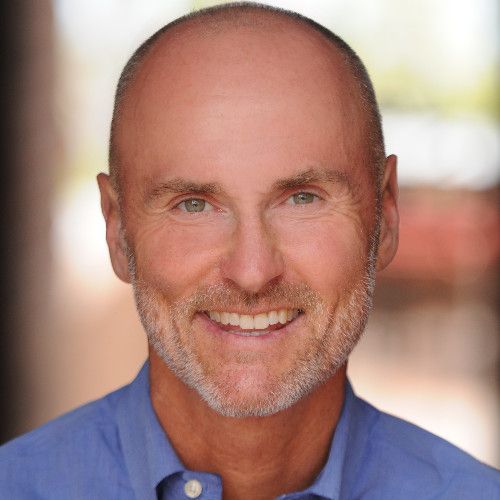 Hotelier, Hospitality Entrepreneur, Author, and Speaker
Chip Conley is on a mission. After disrupting the hospitality industry twice, first as the founder of Joie de Vivre Hospitality, the second-largest operator of boutique hotels in the world, and then as Airbnb's Head of Global Hospitality and Strategy, leading a worldwide revolution in travel, Conley co-founded Modern Elder Academy in January 2018.
Inspired by his experience of intergenerational mentoring as a 'modern elder' at Airbnb,...
more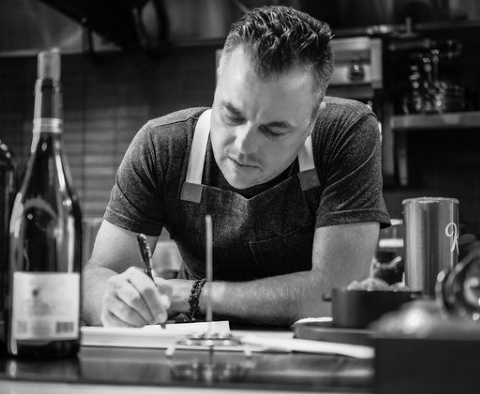 Chef and Restaurateur
The innovation, passionate advocacy, and leadership of James Beard-nominated Chef Kelly Whitaker is the engine behind Dry Storage. Kelly launched Boulder-based Id Est Hospitality Group in 2005 as a communion of passions: culinary inspiration, care of the guest experience, and greater accessibility to high-quality grains and Colorado ingredients. He and his team at IEHG have received critical acclaim for their restaurants and are also in...
more