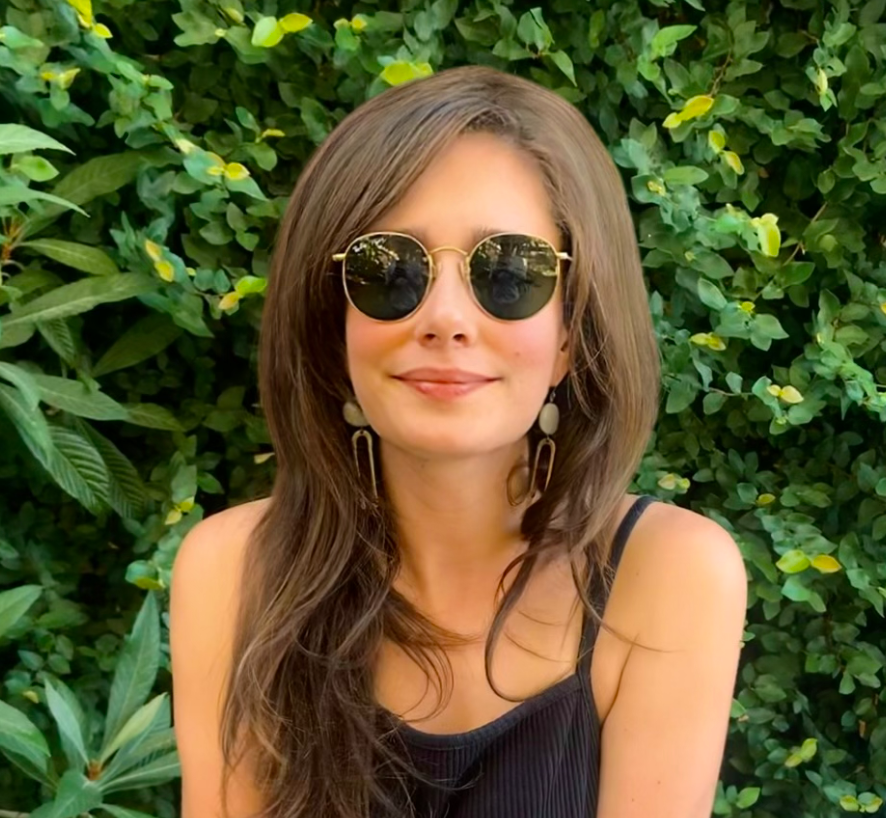 Allie Granata
Allie Granata, history guru, and self-made mixologist leads the beverage program at II Brutto in Austin.
Allie is a firm believer that the martini has endless possibilities. Over the past 3 years, Allie and her team have crafted over 50 unique Martini iterations for II Brutto's 'Martini Martedi' cocktail program.
When crafting menu's she explores how to create culture within a culture - how do you pay homage to Italy while serving the local taste of Austin? By combining a modern take on the classics and weaving in traditional Italian ingredients - these two worlds are blended with careful intention. Through historical exploration, travel, and experience - they have confidently created something for everyone to enjoy.