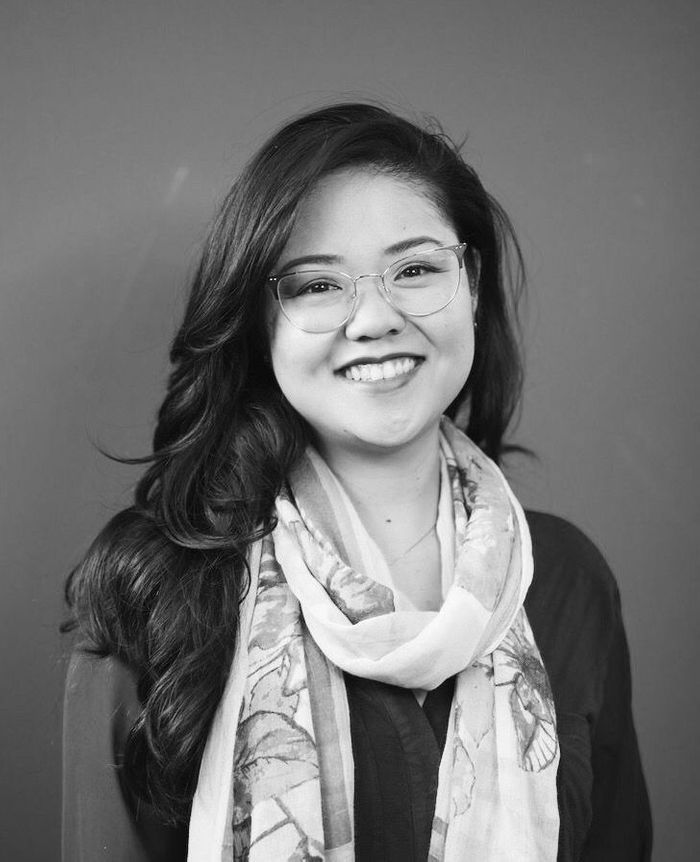 Charity Sadoy
Operating Partner, Il Brutto
A local Hawaiian girl at heart, hospitality is in my blood.
While pursuing an architecture program at Notre Dame, I had the opportunity to study abroad in Italy, where I fell deeply in love with espresso, pasta, Italian wine, the two-hour lunch, and the four-hour dinner. After graduating, I eventually found myself in Austin in search of warmer weather and community.
A part-time job at Sway turned into a newfound passion for wine and I was able to test for the wset ii + iii with the support of my restaurant team. Stars aligned when I was able to return to my love of Italian culture at il brutto. Bonuses: i get to curate an exclusively Italian wine list, an exciting amari + vermouth program, eat the best cured meats and cheeses on a daily basis, and work with chef Erind, who is the yin to my yang.