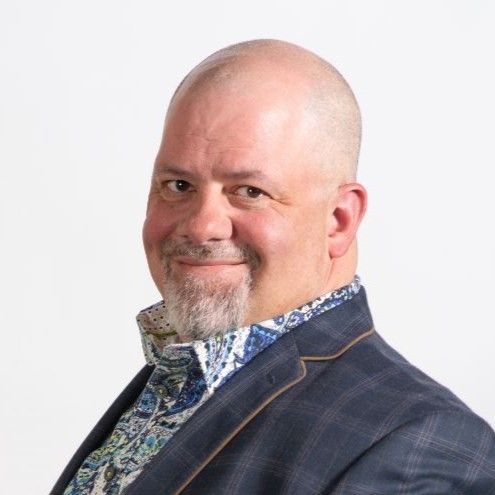 Jeff Parker
Vice President of Property Technology, Sage Hospitality
For over three decades Jeffrey Stephen Parker has been a leader in hotel and restaurant hospitality, with the last twenty-five focused on hospitality technology. He specializes in the technologies that guests interact with directly and the ones that enable hotel teams to better enhance guest experiences.
Parker has created and implemented the technology systems that facilitated the growth of a regional brand, managing both operational and capital budgets to balance the needs of the operations versus tax and capital implications. In addition, he has worked for some of the largest management companies in the world, leading teams that handled major technology projects for franchised and independent hotels. Jeff worked with a top-ten US franchise company with eleven brands including over 1,000 select-service hotels. He currently works with the Sage Hospitality team as the Vice President of Property Technology where his team handles over forty branded hotels and over 20 food & beverage outlets. .
Leveraging new technologies Parker has been able to reduce costs and improve customer service and guest retention, specifically working with disparate partners to develop or improve integrations with Property Management Systems, Messaging System, Reputation Management Systems, Central Reservations Systems, Sales & Catering and Global Distribution Systems.
Jeff has led teams that identified creative ways to apply existing and emerging solutions from disparate business sectors to solve challenges in the hospitality industry related to the COVID-19 Pandemic.
Jeff is also involved in the hospitality education community through HFTP and AHLA\HTNG, contributing through presenting in educational sessions and participating on committees and boards. Parker is also a frequent contributor to publications focused on hospitality.