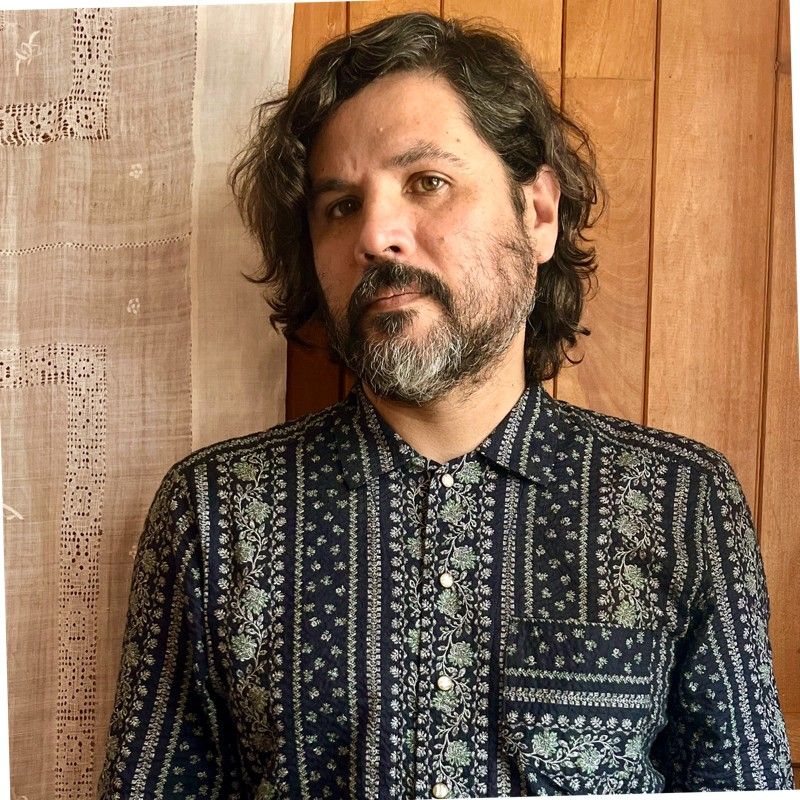 Mario Guajardo
Co Owner, Richter Goods
fabrics from heritage mills, our 10 master seamstresses assemble each shirt by hand from designs informed by the landscape of south-central Texas with subtle nods to the lore of the west: pearl snaps, chevron flap pockets, and the occasional arcuate yoke.
Sincere, small-batch, and sure-sewn. Our clothing is sincerely built. For us, to ensure fair labor conditions and the smallest environmental impact has meant that we've focused on producing in-house. Our shirts are small-batch. We are committed to a 200-yard maximum (that's 80 to 130 shirts depending on the cut) for novelty styles in each collection. Small-batch ensures individuality and produces less waste. Every shirt is sure-sewn. We source luxuriously strong fabrics that extend the wearability and life of every garment.
As one of the remaining shirt-makers in the United States, mastery is at the heart of everything we do. Employing a skilled workforce of people who dedicate their lives to the continued mastery of their skills: mechanics, pattern makers and seamstresses. It's our belief in supporting their mastery that led us to manufacture each shirt in-house.