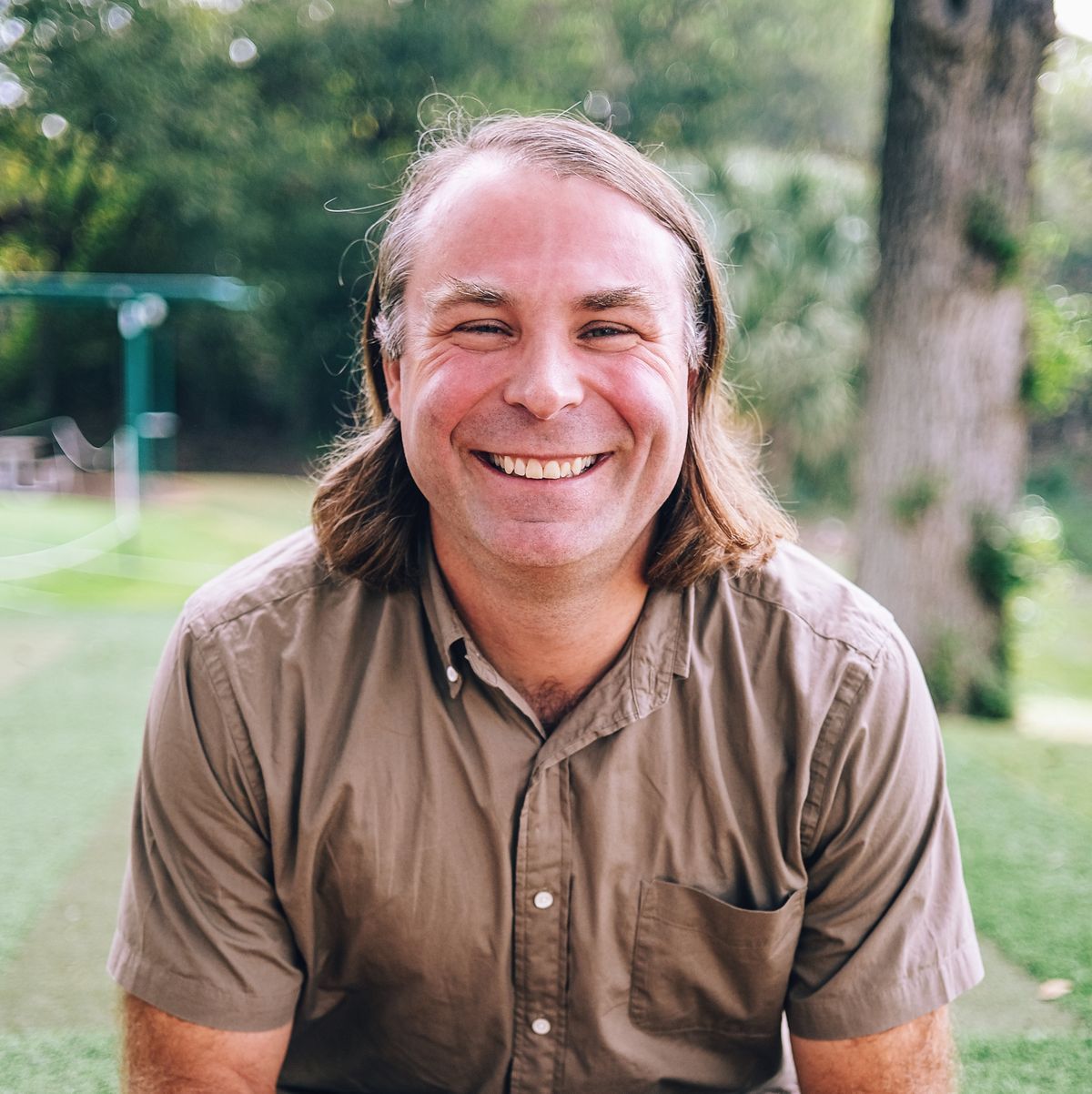 Michael Fojtasek
Executive Chef, Maie Day
Michael Fojtasek opened his inaugural restaurant, Olamaie, in August of 2014. It was the culmination of a lifetime spent appreciating the power food has to bring people together around a table. As a child, he discovered the draw of cooking watching his mother and grandmother, "Big Ola," prepare meals, eventually working beside them. A stint at FINO (Austin) solidified his desire to commit himself to a career in hospitality. Fojtasek went on to attend The Culinary Institute of America in St. Helena, expanding upon that education with positions at Kent Rathbun's restaurant Abacus (Dallas), Thomas Keller's Per Se (New York) and The French Laundry Garden (Napa), and Jonathan Benno's Lincoln (New York). His culinary skills and dedication earned him a sous chef position at Jon Shook and Vinny Dotolo's Son of a Gun (Los Angeles), where his bi-weekly trips to the Santa Monica Farmer's Market instilled him with a love of using his creativity to feature seasonal, local produce.
At Olamaie, his experience and passion melded, and Austin quickly took notice of his modern interpretations of traditional Southern dishes. In addition to Fojtasek's three James Beard finalist nominations for Best Chef and one for Best New Restaurant, Olamaie has been named Austin's best restaurant three times by the Austin American Statesman (placing in the top five every year since its inception). The restaurant and its team have garnered numerous awards from CultureMap including Restaurant of the Year, Chef of the Year, Bartender of the Year, and Pastry Chef of the Year. At Little Ola's Biscuits, Fojtasek turned a "pivot" into another award-winning restaurant. Recognized by The New York Times, the Austin American Stateseman, and Eater National as one of the best things to come out of restaurants during the pandemic, the neighborhood biscuit shop is already seeking a second location. More recently, at Maie Day in the South Congress Hotel, Chef Fojtasek gets to find the middle ground between Olamaie and Little Ola's by taking the preconceptions of a steakhouse and throwing them in the fire. At each of these endeavors, Fojtasek's leadership and vision foster a culture that inspires originality, enthusiasm, camaraderie, and excellence.
Beyond these culinary accolades, Olamaie, Little Ola's, and Maie Day serve as a touchstone for the community, supporting numerous charities and causes. Fojtasek himself acts as a luminary within the field, devoted to promoting the evolution of fairness and equity throughout the industry.