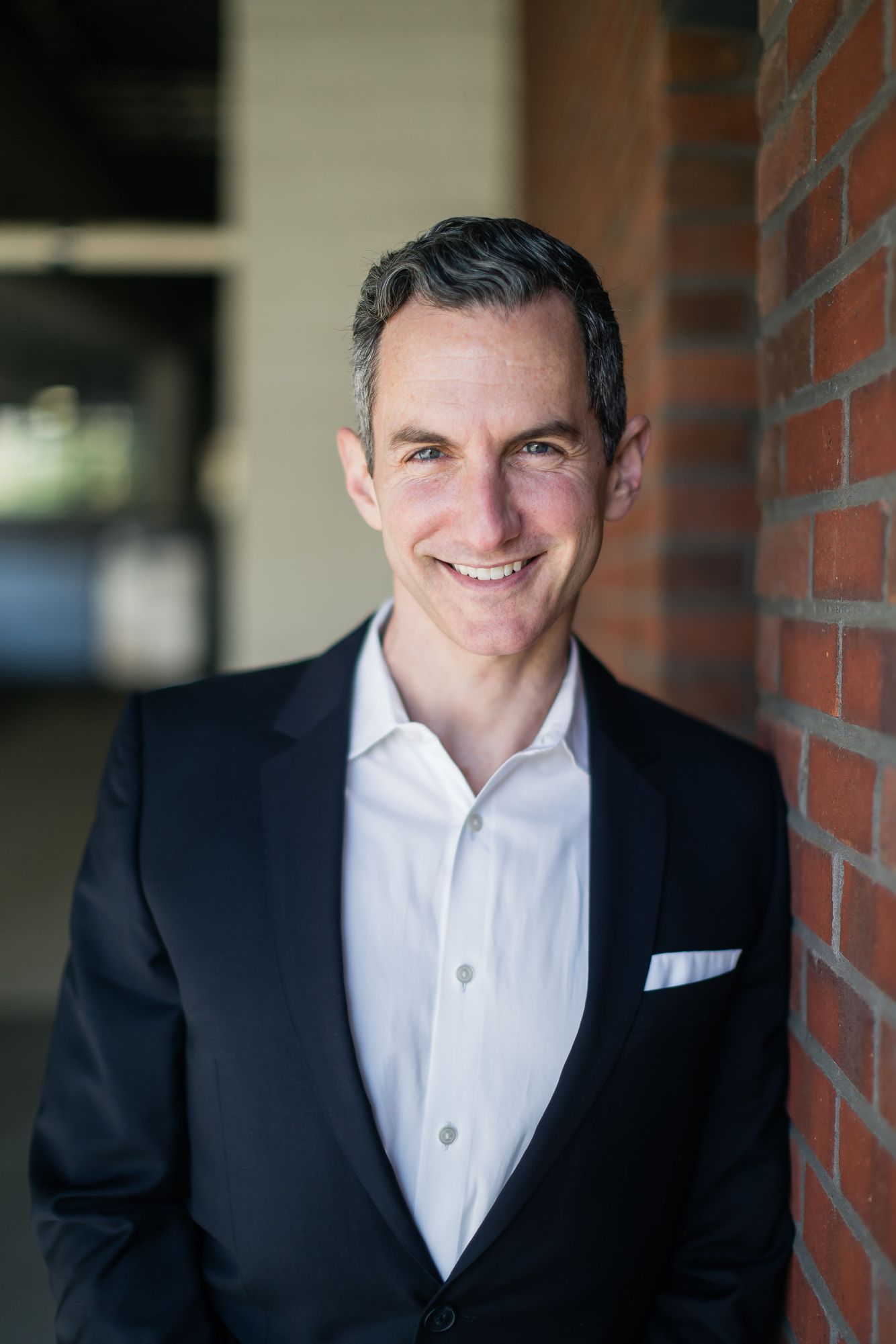 Wes Adams
CEO | Author | Speaker | Trainer | Coach | Leadership & Organizational Thriving, SV Consulting Group
Wes Adams is the founder and CEO of SV Consulting Group and co-author of the upcoming book Meaning at Work: How Exceptional Leaders Combine Community, Contribution, and Challenge to Unleash Potential and Inspire Greatness (PublicAffairs/Hachette).
He brings more than two decades of experience as a successful entrepreneur and strategic partner for Fortune 500s, startups, and NGOs. He's hired and developed talent on five continents and built thriving teams located around the globe.
Wes has been featured at SXSW and the Nobel Peace Prize Forum, and his work has been covered by the New York Times, BBC News, Forbes, Business Insider, and Fast Company. He's led teams to win multiple Webby Awards and recognition as one of Fast Company's Most Innovative Brands. His early career was spent launching and managing high-profile hospitality businesses for which he was nominated twice for a coveted James Beard Award.
Wes trained as a Master Facilitator for the Penn Resilience Program, the world's leading provider of resilience skills for business, healthcare, government, and law enforcement.
In addition to his focus on leadership, resilience, and meaning at work, Wes is passionate about social impact. He helped produce a documentary for HBO, The Out List, and a book highlighting leaders in sustainability space, I Am EcoWarrior.
Wes is a graduate of Vanderbilt University and holds a Master's from University of Pennsylvania in Applied Positive Psychology.