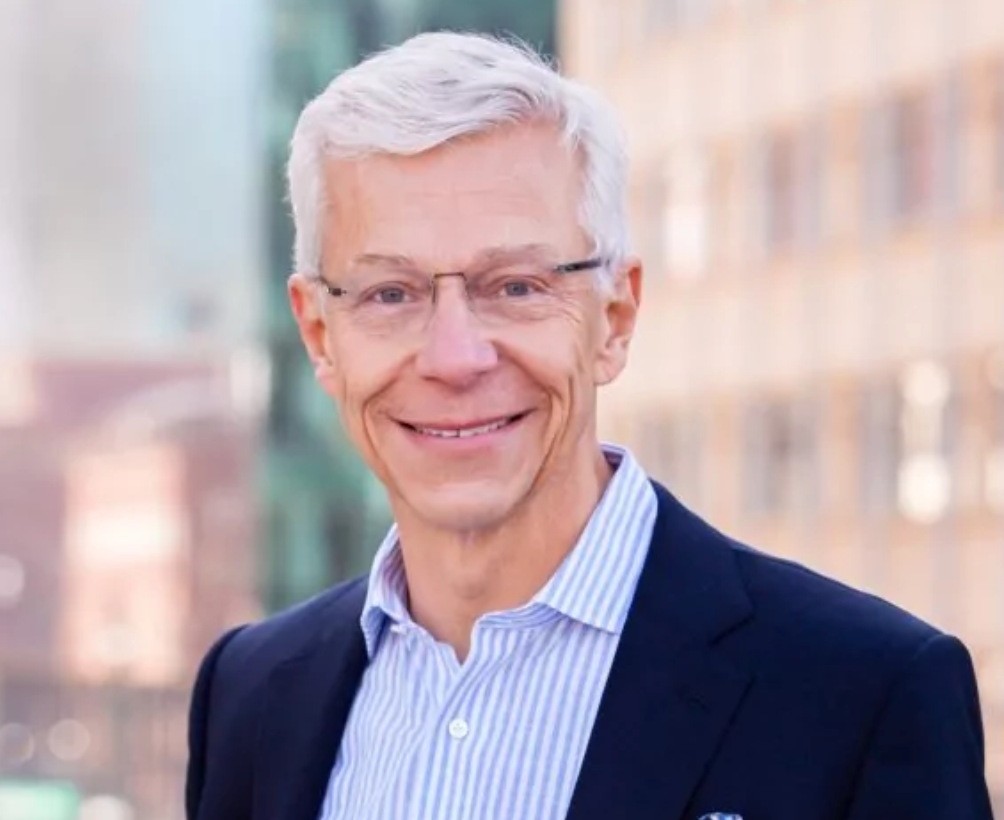 Zack Neumeyer
Chairman, Sage Hospitality
Zack Neumeyer is an investor, hotelier, and philanthropist.
He is Chairman and co-founder of Sage Hospitality, a company specializing in creating, investing, and operating lifestyle hotels and restaurants nationally. Zack believes that Sage's responsibility is to serve its communities, investors, guests and associates and has been dedicated to that effort since co-founding the company in 1984. He is, or has been, an investor and board member of private companies in the communications, manufacturing, senior housing, banking, retail, venture and service industries.
Zack is member of the Board of the Directors of the Museum of Contemporary Art in Denver. He is a past trustee of the University of Denver. He was one of the founders of the Denver PreSchool Program which provides universal preschool for every child in the city. He is a past board member and was recognized by the Colorado Children's Campaign as one of the 20 most influential Coloradans for children's welfare. Zack has taught or lectured at Cornell University, University of Colorado, Harvard University, and the University of Denver.
Zack has worked with state government as a business and community leader, serving in various capacities for Colorado Governors Hickenlooper, Ritter and Owens.
Zack is Pahara Fellow of the Aspen Institute and a graduate of Cornell University. He lives in Colorado.